I am Ida Limanto, a mother of two beautiful daughters, an author wanna be, once a lost soul and found a way to find it back.
"The Body. The Mind. The Soul."
Life has so many dimensions. Spiritual life was just a starter for me. I must have done something right because life has been good for me. It gets better and better until the pandemic strikes. It forces most of us to really sit still and do some thinking. For me it was quite clear, that there are more to explore. The body, the mind, and the soul.
I am still working on my character. Don't we all?! I believe a growth mindset is better than a fixed mindset. Lately I learned that we are not born with our character. It is in fact shaped by forces around us. We can choose personality traits and work/ train towards it. All the personality traits we acquire, sum up to become a character, our character.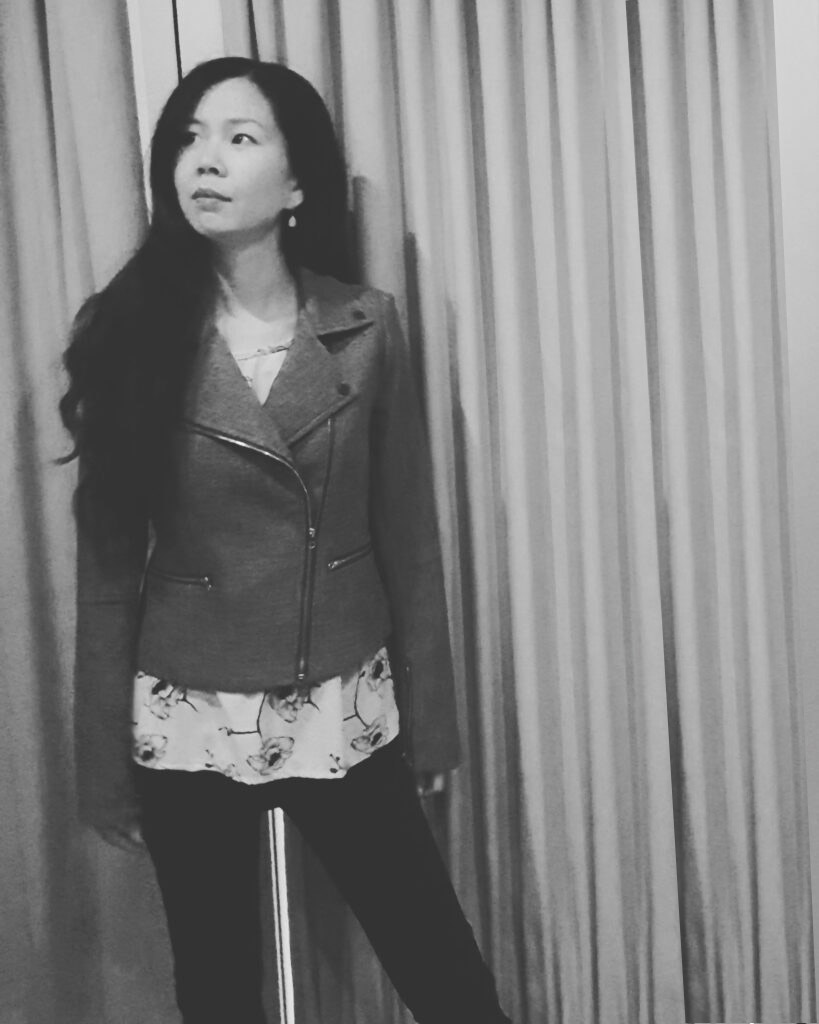 "Enjoy the little things, for one day you may look back and realise they were the big things."

- Robert Brault

Our journey began with the love of online shopping for trendy outfits, which lead us to stumble upon a few bonafide wholesalers. Nowadays, with an international network of clothing manufacturers & wholesalers, we have the opportunity to source for the latest style at a competitive price. We are continually sourcing for unique elegant classic lingerie & other women's clothing & accessories.
I & C Steelcraft Supplies
"Quality is never an accident; it is always the result of high intention, sincere effort, intelligent direction and skillful execution; it represents the wise choice of many alternatives."

-William A. Foster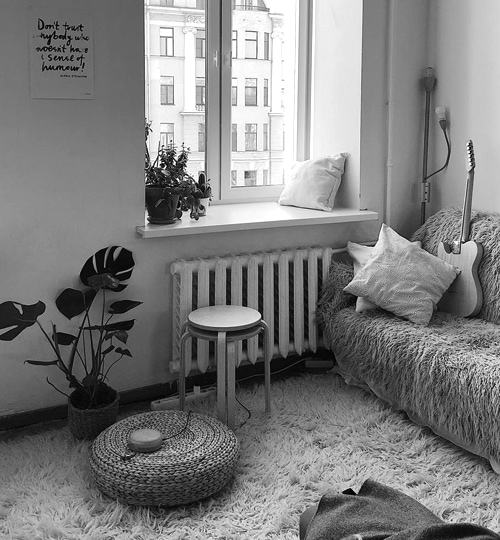 "Unless we give part of ourselves away, unless we can live with other people and understand them and help them, we are missing the most essential part of our lives."

- Harold Taylor

Stumble Upon Home provides a no fee, no obligation, one stop shop of referral services to assist people from all over the world to buy brand new off the plan property in Australia.
Your opinion matters to us, feel free to leave a query or comment and we will try to respond you at the earliest.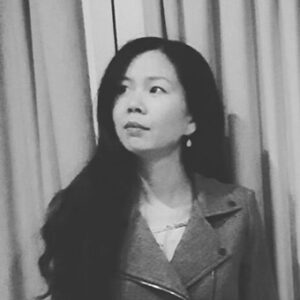 "I'm a work in progress and so is Kohi Black."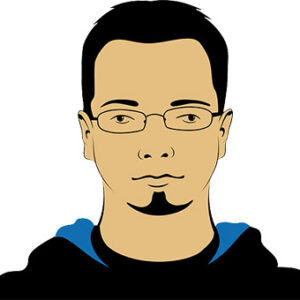 "If you want to test a man's character, give him power."
Chloe Woodman
Junior Graphic Designer
"A candle cannot burn without fire."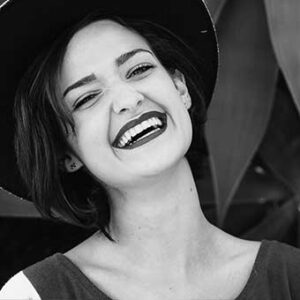 "The journey inward is what matter."
Join Our Community
"Those people who develop the ability to continuously acquire new and better forms of knowledge that they can apply to their work and to their lives will be the movers and shakers in our society for the indefinite future."
–Brian Tracy

Sign up for our inspirational weekly emails and we'll keep you up to date on our projects, causes and events.