Join me as I descent to the root of our deepest thoughts & emotions
My goal is to transform people's lives, to make a difference for someone, to make a significant contribution to this world, one step at a time.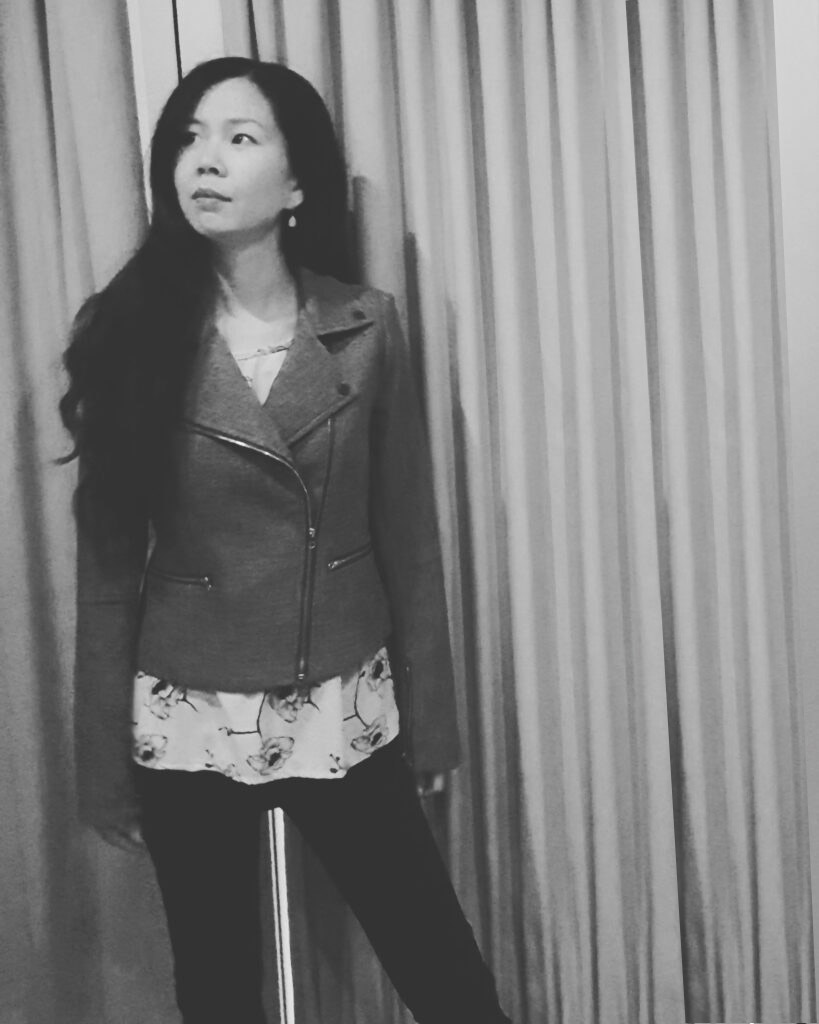 I am Ida Limanto, a mother of two beautiful daughters, an author wanna be, once a lost soul and found a way to find it back.
The Body. The Mind. The Soul.
Life has so many dimensions. Spiritual life was just a starter for me. I must have done something right because life has been good for me. It gets better and better until the pandemic strikes. It forces most of us to really sit still and do some thinking. For me it was quite clear, that there are more to explore. The body, the mind, and the soul.
Character
I am still working on my character. Don't we all?! I believe a growth mindset is better than a fixed mindset. Lately I learned that we are not born with our character. It is in fact shaped by forces around us. We can choose personality traits and work/ train towards it. All the personality traits we acquire, sum up to become a character, our character.